Our Business Hosting Services
For selected clients, BA provides business hosting and business development services. The hosting services include Physical hosting and Virtual hosting. As to business development services, they include market assessment and positioning, pre-sales communication material, crash Go-To-Market plan and leads and sales generation.

Our Investment in Startups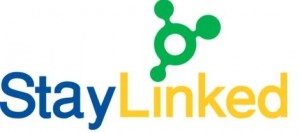 StayLinked
Staylinked was a unique venture and a successful business model that combined micro works and business services outsourcing. With hundreds of micro jobs delivered to the markets of the US, UK, Palestine and Gulf over more than 2 years (February 2013 – August 2015 ), Business Alliance angel minority investment in this company has achieved its goals.