Levant Gulf Human Resources (LGHR)
Visit LGHR Website
Levant Gulf Human Resources is Business Alliance division, LGHR provides specialized Human Resource and Recruitment Assistance Services / Head Hunting / Executive Search based on best practices and international standards, local economy and society needs. LGHR provides effective HR assistance services to individuals and corporate customers where our current products and service can be categorized as follows:
Recruitment Assistance and Staffing Service;
HR Management and Consultation Services;
Career Management and Development;
Professional Profiling & Resume Development – PPRD;
Psychometric Assessments.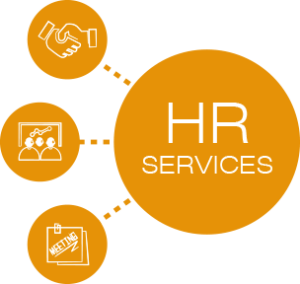 We aim to deliver premium solutions to a wide range of businesses in Palestine and the Middle East. LGHR possess the business knowledge, strategic and technical experience with utilizing modern techniques and standard methodologies to deliver high-quality services. We are committed to providing excellent services, focused on the quality of work within time constraints.
LGHR provides services for local and regional customers and strives to introduce new services and products that support our customer needs (current and future) as well as continuous development on the quality of our services.
Visit LGHR Website