Omar AlSahili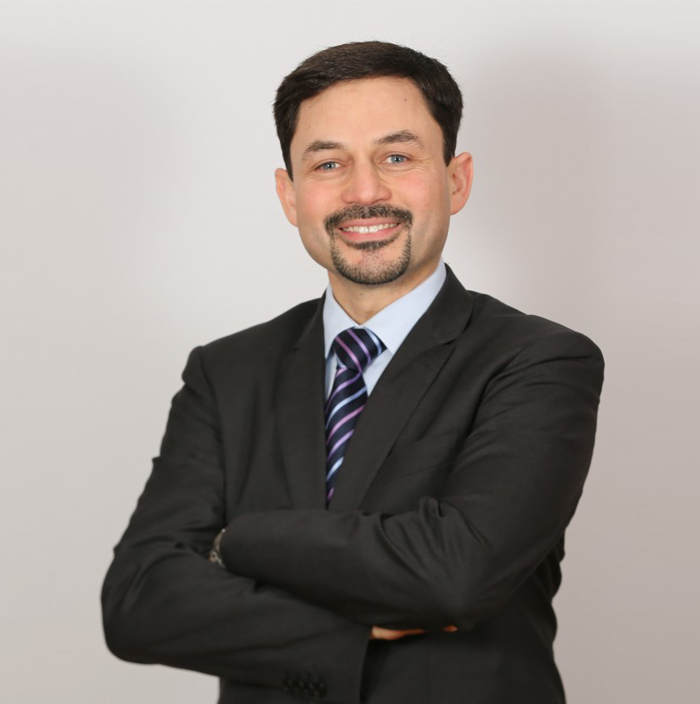 CEO
Omar has over 20 years of extensive experience in the private, governmental and educational sectors, as well as proven experience and skills in telecom commercial operations, project management, institutional development, strategic planning, partnership development, telecom regulations and private sector development.
Until end of 2015, Omar was the Business Transformation Director at Wataniya Mobile Palestine, an Ooredoo Group Company. As a member of the Executive Committee, he was responsible for the PMO Office, Business Process Improvement, company scorecard management and strategic cross-cutting projects. Before that, he served for 3 years as the Sales Director, where he successfully restructured the sales department, completed its team building, transformed its processes, support system and sales channels.Before Wataniya, Omar was the Director for Business Development at DAI – Palestine, an international management US-based consulting firm.
During his 10 years with DAI, Mr. Al-Sahili worked on several multi-million dollar projects and has experienced the entire cycle of projects and initiatives from inception to close-down. Omar has played a pivotal role in managing specific initiatives and programs including managing subcontractors and consultants, deliverables, budgets and performance.
In addition to DAI, his international experience consists of working with international management consulting firms like Education Development Center (EDC), Stanford Research Institute (SRI), The Services Group (TSG) and Nathan-MSI. He previously was the IT PECDAR, and was a systems engineer at the Institute of Law of Birzeit University.
In addition. Omar has played a distinct role in the development of key private-sector led national institutions such as the Palestinian IT Association of Companies (PITA), the Palestine ICT Incubator (PICTI), the Palestinian National Internet Naming Authority (PNINA), as well as the Internet Society – Palestine Chapter.
As a sector leader, he was the Secretary of the National ICT Board of Advisors (PICTAB), was the board secretary of the Palestinian IT Association of Companies (PITA), and is currently a board member of Ibda' Company, a commercialization company owned by 4 local universities.
Also, Mr. Al-Sahili has served on the Palestinian National Y2K Committee and was coordinator of the ICT Advisory Board of the Palestinian Economic Council for Development and Reconstruction (PECDAR).
He was a member of Palestine's Technical Advisory Team on the accession to the WTO, and the Palestine Education Initiative (PEI) Team/ Industry Development Track, and he was also a member of the Higher Committee of the Pan Arab Informatics Prize of Kuwait, Sh. Salem Al-Ali Al-Sabah Informatics Award.
Born in Kuwait in 1971, Omar holds a Masters Degree in Engineering Science from the University of Toledo in Ohio, USA, since 1995, as well as a Bachelor Degree in Electrical Engineering from the same university Omar holds Palestinian and Jordanian nationalities and is married with four children.
have a question?
Send Me a Message